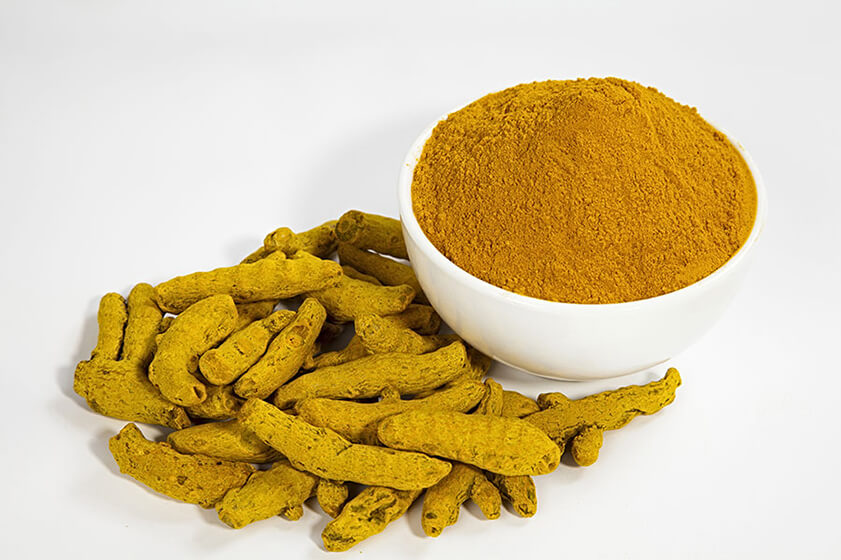 Turmeric has been used as a natural ingredient to clean and get rid of toxins that impact the skin since many centuries ago. The antibacterial properties of Turmeric help get rid of the bacteria that causes breakouts which cause marks on the face. Its anti-inflammatory properties make sure the breakouts do not spread further and subside fast. These properties work in unison to reduce acne and mitigate other toxins from causing dark spots on the skin.
Therefore, one may find that many anti marks face creams in Sri Lanka use Turmeric as a main ingredient.
However, a few anti marks creams in Sri Lanka also use other herbal oils and ingredients to enhance the power of Turmeric. Adding other natural ingredients indeed accelerates the removal of marks on the skin, given that those ingredients have certain healing properties similar to Turmeric.
One such product is our Lever Ayush Anti Marks Face Cream, which has the essence of Kumkumadi Tailam, an oil that encapsulates the ayurvedic properties of sixteen herbal oils. This composition is a clinically proven anti marks medicine, as per an independent study concluded in 2019.
Furthermore, when picking the perfect natural face cream in Sri Lanka, it is crucial to research the production process of the cream. By doing so, consumers can ensure that the face cream contains healthy, all-natural ingredients beneficial for the skin.
Using all-natural ingredients guarantees that consumers get to enjoy the complete benefits of the before-mentioned natural components, which are not diluted by modern technologies and their influence.
To recap, for those experiencing skin conditions such as blemishes, marks, or dark spots, on their faces, several natural face creams in Sri Lanka embody the medicinal advantages of the ancient ingredients of Turmeric. In addition, some anti marks face creams also include the healing components of other herbal ingredients such as Kumkumadi Tailam. The acceleration of the healing procedure one may experience when using a natural face cream, where multiple ingredients come together to address the issues in unison, is noteworthy. However, one must be vigilant and research the products before purchasing to ensure all-natural ingredients are utilized in the creation.