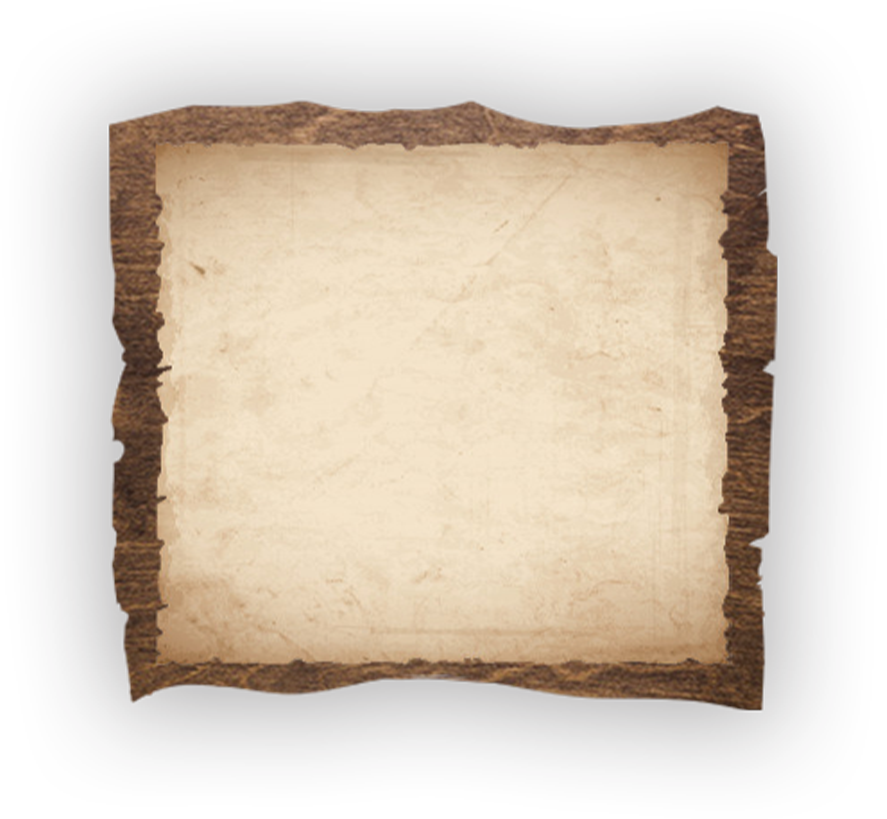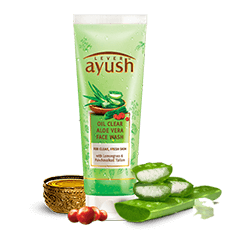 Made from aloe vera and Ayurvedic herbs, Lever ayush Oil Clear Aloe Vera Face Wash mixed with Panchavalkadi Tailam cleanses the skin, relieves skin ailments such as eczema, and gives you a fresh, clean complexion.
Aloe vera is an ayurvedic plant that grows well in tropical countries such as India, Sri Lanka, Pakistan, Africa, and America.
Aloe vera is one of the most widely used beauty products in the world today.
Due to its medicinal value, many shampoos, soaps, face washes, and creams are manufactured with aloe vera.
Aloe vera contains 20 out of the 22 essential amino acids for human consumption and can be used as a food as well as an ointment.
Aloe vera can be used to maintain the uniform colour of the skin. As we age, it is common for the skin to age, crack, and scar due to environmental factors such as humidity and high temperatures.
Excessive production of melanin in our body causes the skin to lose its uniform colour and forms dark spots.
Aloe vera is one of nature's great remedies because it can be used for many skin problems.
It contains 90% water and in addition contains vitamins A, C, E, folic acid, and other minerals.
In addition to these, the other powerful Ayurvedic remedy in Lever ayush Oil Clear Aloe Vera Face Wash is Panchavalkadi Tailam.
Panchavalkadi Tailqm is an Ayurvedic herb that can be used to treat skin ailments such as eczema and infections.
Panchavalkadi Tailam is based on the principles of Kerala Ayurveda. Coconut or sesame oil is used in making this. Panchavalkadi Tailam is used only for external application. Ayurvedic books state that it is suitable to apply on wounds and scars by dipping a piece of cotton wool in it. Lever ayush Oil Clear Aloe Vera Face Wash mixed with aloe vera and Panchavalkadi Tailam with these properties can remove dark spots.

Natural Benefits:
Clear and Fresh skin
Available in:
40g | 80g