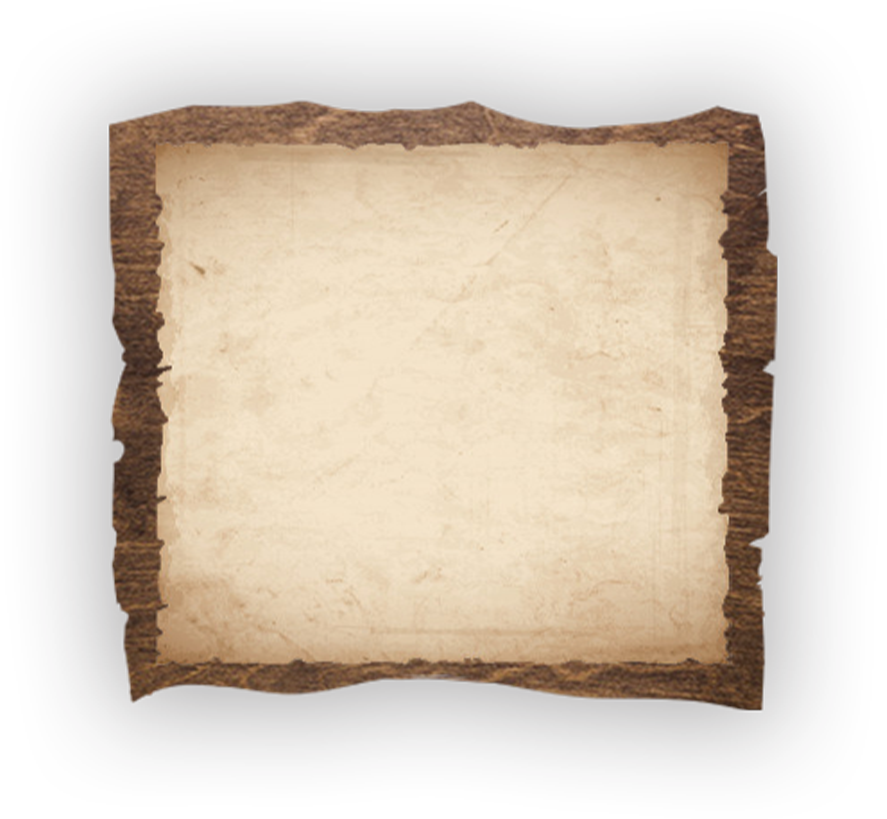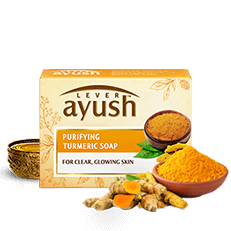 For hundreds of years, people around the world have been using turmeric extensively for cosmetic benefits as well as to protect their skin from germs.
The antioxidant properties of turmeric give the skin radiance and a noticeable glow. Turmeric is a herbal product that revives the natural radiance of your skin.
Lever ayush Purifying Turmeric Soap is based on the wisdom of Ayurvedic texts that have been around for over 5000 years. Turmeric extracts in the product lightens the skin, protects the quality of the skin, and prevents oily skin infections, leaving the skin glowing and radiant.
In India as well as in Sri Lanka, turmeric is considered as one of the main ingredients in beauty care. Medicinal properties in turmeric is more beneficial to the skin as it also helps to brighten the skin to enhance beauty.
Turmeric is one of the most important ingredients in Indian beauty treatments. They wash their face with turmeric water to preserve the beauty of the skin and protect the skin from germs.
Some cosmetic products are harmful to sensitive skin which can lead to skin infections and acne. However, turmeric coating has the ability to prevent these infections.
Considered in Ayurveda as a skin brightening medicine containing natural ingredients, Nalpamaradi Tailam contains 16 Ayurvedic herbs such as sesame oil, turmeric, and Indian gooseberry.
Nalpamaradi Tailam acts as a mask against the blemishes on the skin caused by natural sunlight, preventing the aging of the skin and reducing the appearance of wrinkles.
You can now get glowing skin with Lever ayush Purifying Turmeric Soap, which is enriched with essential oils and ingredients such as turmeric and Nalpamaradi Tailam.
Turmeric is recommended in Ayurveda for antiseptic control. Turmeric is also known for its cleansing and healing properties.
Nalparamadi Tailam is an Ayurvedic oil made by mixing 16 special Ayurvedic medicines to prevent skin infections, rashes and makes your skin clear and beautiful.
Lever ayush Purifying Turmeric Soap is based on the wisdom of Ayurvedic knowledge dating back 5,000 years. Its turmeric properties brighten the skin and maintains the quality of the skin, while Nalpamaradi Tailam prevents skin infections and gives a glowing skin.

Natural Benefits:
Skin purification
Available in:
100g