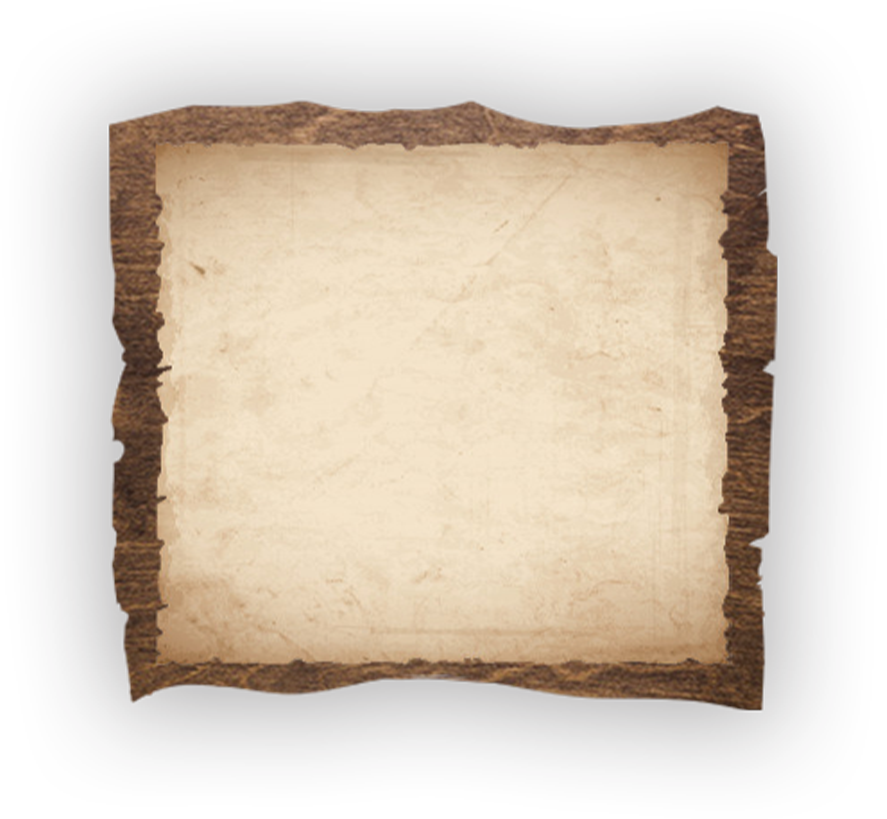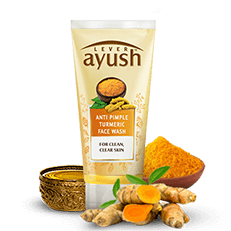 For hundreds of years, people around the world have been using turmeric as an antiseptic for cosmetic purposes and skin care.
In the past, Princesses in India as well as in Ceylon used turmeric to enhance and preserve their beauty, enhance their youthfulness, and radiance of the skin.
It is further stated that in the distant past, women including Royal Princesses, boiled sandalwood, and kokum peels with turmeric before bathing, ground them into a paste and applied it on their skin for a radiant glow.
Turmeric is mentioned in ancient Ayurvedic texts as a great remedy for diseases from scalp to foot.
There are many Ayurvedic oils made using turmeric. In case of blisters and infections of the skin, various hand remedies are made using turmeric because of its ability to kill the germs contained in it.
The antioxidant properties of turmeric give the skin radiance it deserves. Turmeric is a herbal ingredient that revives the natural radiance of your skin at its best.
You too can now attain a healthy-looking skin with Lever ayush Anti Pimple Face Wash, which is made with a combination of turmeric extract and Nalpamaradi Tailam enriched with Indian gooseberry, sandalwood, and turmeric as well as many other medicinal properties.
Nalpamaradi Tailam is an ayurvedic oil used to get rid of skin infections such as itching and blisters. It is also beneficial to reduce blemishes and prevent dark spots and add radiant beauty to the skin.
Moreover, the Nalpamaradi Tailam oil is used extensively to reduce various skin ailments due to its antiseptic and skin-protecting properties.
Ayurvedic products with the power of Nalpamaradi oil and turmeric extract with such properties enhance the radiant beauty of the skin and protect the skin from germs.
Lever ayush Anti Pimple Face Wash is manufactured using traditional knowledge contained in 5000 years old Ayurvedic books.
The antiseptic and healing properties of turmeric along with the anti-infective properties of essential oils, help to brighten your complexion.

Natural Benefits:
Anti acne
Available in:
40g | 80g