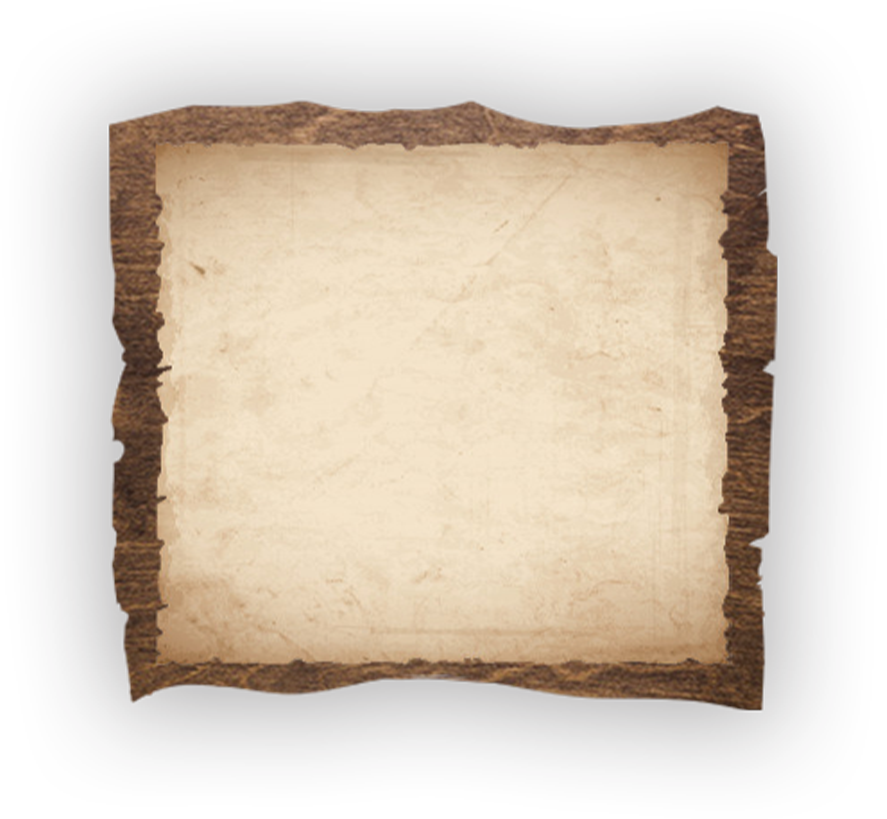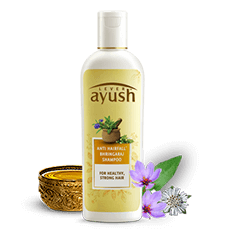 One of the main factors to consider when talking about Pancha Kalyana is Kesha Kalyana. There are many herbal and oily treatments that have been used since ancient times to keep the hair healthy and beautiful.
Bringaraja oil, which is made from Bhringaraj juice, has been one of the most important haircare oils since ancient times.
Maintaining healthy and strong hair is also a dream for many women. In the past, women used to take care of their hair for an hour or more a day to keep their hair healthy. But with today's hectic schedules, such pampering and haircare has faded from their lifestyle.
Even in such a busy life, Lever ayush Anti Hairfall Shampoo can be considered as a beneficial treatment for hair problems caused by external and environmental influences.
Lever ayush Anti Hairfall Shampoo has been formulated using Ayurvedic knowledge that has been around for 5000 years. The Bhringaraj herb contained in it, prevents hair breakage, and allows hair to grow. Bringamalakadi Tailam nourishes the hair from the roots.
Bhringaraj is an ancient Ayurvedic medicine that nourishes the hair and leads to quality hair with the unique nutritional properties.
Bringamalakdi Tailam Ayurvedic oil, which is rich in Bhringaraj and amla or Indian gooseberry extracts, nourishes the hair from the beginning to the end and prevents hair loss.
There is Ayurvedic remedy to control hair loss by using Bhringaraj. By taking and cleaning the Bhringaraj plant, drying it in the air, mashing it with about ten tablespoons of coconut oil, heating it on the stove and using it before bathing controls hair loss and dandruff.
When the hair falls out and the scalp appears, you can pick up the Bhringaraj plant and squeeze its juice onto your scalp as it helps to reduce hair loss and reduce headaches.
Use Lever ayush Anti Hairfall Ayurveda Shampoo for a healthy hair style that controls hair loss and protects the hair.

Natural Benefits:
Anti hairfall
Available in:
6ml | 175ml