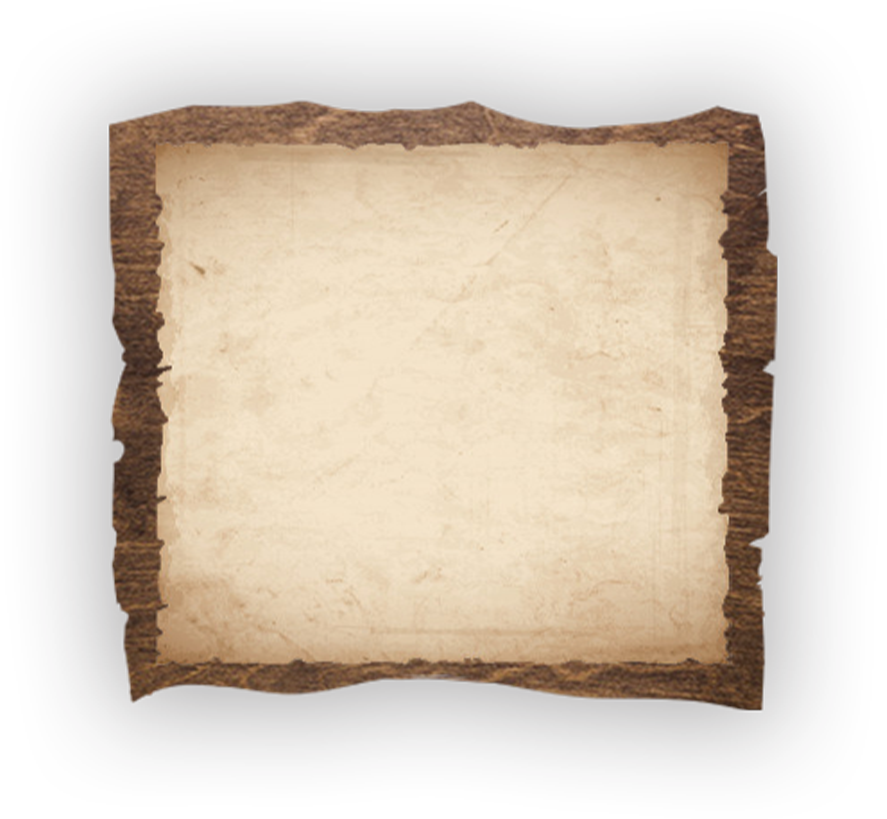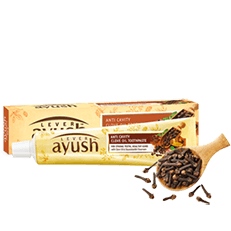 We often care about whitening our teeth, but less often about preventing dental diseases and keeping our teeth healthy.
In the distant past, our ancestors used many herbal extracts to prevent dental diseases, to treat for whiter and healthier teeth.
As many of our ancestors from the ancient Sinhala society followed the practice of brushing their teeth using medicinal toothpicks and thus were able to maintain healthy white teeth.
Both clove and clove oil have been used since ancient times to treat diseases of the teeth at the corners of the mouth as well as for all types of teeth problems, as well as to relieve toothaches.
Clove oil mainly has the ability to fight against several types of bacteria. Although some of these bacteria are treated with antibacterial agents, clove oil is the only one of its kind as it is the only potent drug that can fight all of these types of bacteria.
Clove oil can also be used for immediate and instant relief of toothaches.
Clove oil is also said to be a great remedy to add a new glow to your smile and to give you a pair of whiter teeth that can prevent discoloration.
Lever ayush Anti Cavity Clove Toothpaste, enriched with clove oil and Dasanakanthi choornam which is a unique blend of 15 Ayurvedic herbs that prevent tooth decay while naturally strengthening your teeth and gums. It also helps to heal bleeding, toothache, and cavities swiftly.
Lever ayush Anti-Cavity Clove Toothpaste, composed of 15 ayurvedic herbs that contain clove oil and gum-strengthening herbs, has long been considered an effective remedy for tooth decay.
The formation of cavities
Mouth odour
Yellow teeth
Toothache
Adhesive bonding of teeth
The formation of harmful bacteria
Acid caused by sugar
Gum problems
Tooth decay
Enamel decay can be prevented with the goodness of Clove Oil and Dasanakanthi Choornam
Dasanakanthi powder can be introduced as an Ayurvedic medicine manufactured according to the Kerala tradition.
The benefits of Dasanakanthi powder include strengthening of the teeth, prevent bleeding gums and relieving toothache.
Dasanakanthi powder can be introduced as an Ayurvedic remedy for all problems of the mouth, throat, and tongue as well as for diseases such as bad odour, inflammation of the gums and tooth sensitivity.

Natural Benefits:
Anti cavity
Available in:
40g | 70g | 120g