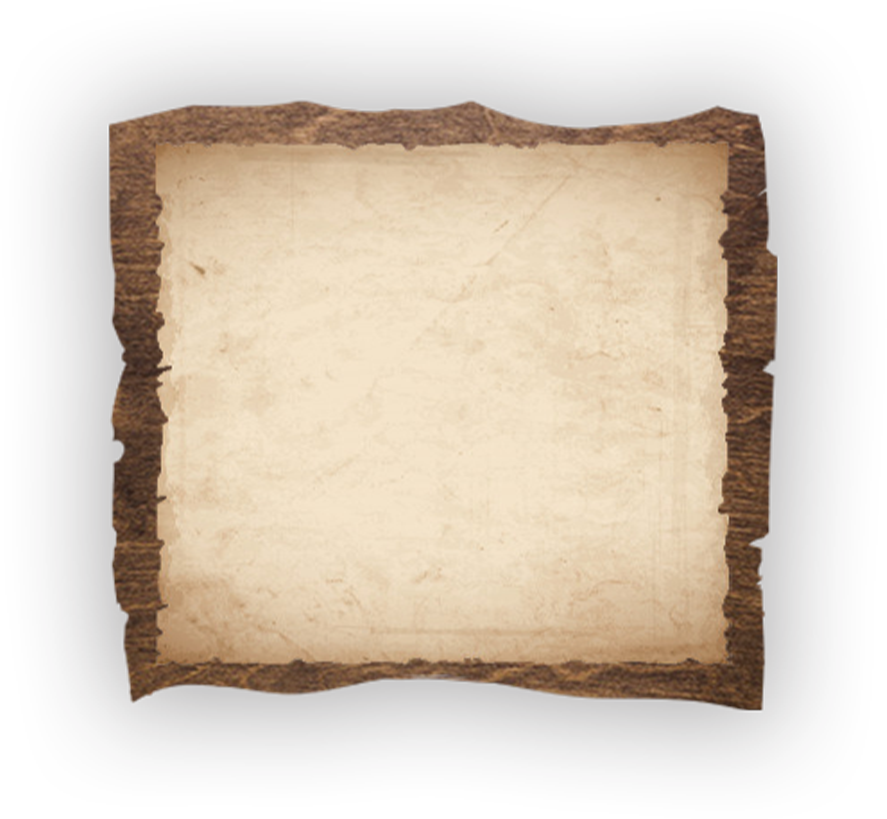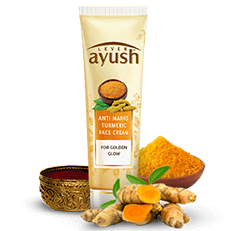 For hundreds of years, people around the world have been using turmeric for cosmetic purposes as well as for antiseptic and skin care.
The curcumin blend in turmeric contains skin lightening properties that give your skin a uniform glow. It also has antioxidant properties that protect the skin from harmful substances, kill germs and keep the skin healthy.
The turmeric plant has a special place as an Ayurvedic medicine as well as a food colouring ingredient. The leaves, flowers, tubers, and buds of the turmeric plant are used as an Ayurvedic medicine where the tubers and flowers are used for food.
India is considered to be the birthplace of the turmeric plant. Turmeric has been used for the first time in Siddha medicine in South India.
The three major books of Ayurveda, Charaka Sanhita, Susruta and Ashtanga Hrudaya, contain a detailed description of turmeric.
Due to its high antioxidant properties, turmeric is known to be a great medicine that can be used to preserve youthfulness and brighten the skin.
The antioxidant properties of turmeric also give the skin radiance. Turmeric is a herbal product that revives the natural radiance of your skin.
You too can have healthy skin with Lever ayush Anti Marks Face Cream, combined with turmeric extract and Nalpamaradi Tailam which contains white sandalwood and turmeric as well as many other medicinal properties.
Lever ayush Anti marks Face Cream is made according to the wisdom contained in 5000 years old Ayurvedic books. The cleansing properties of turmeric increase the radiance of the facial skin, and Nalpamaradi Tailam removes blemishes on the face.
Turmeric is recommended in Ayurveda for antiseptic control. Turmeric is also known for its cleansing and healing properties.
With a blend of unique herbs and oils, Nalpamaradi Tailam brightens the face and helps to brighten the complexion.

Natural Benefits:
Clear skin
Available in:
25g | 50g