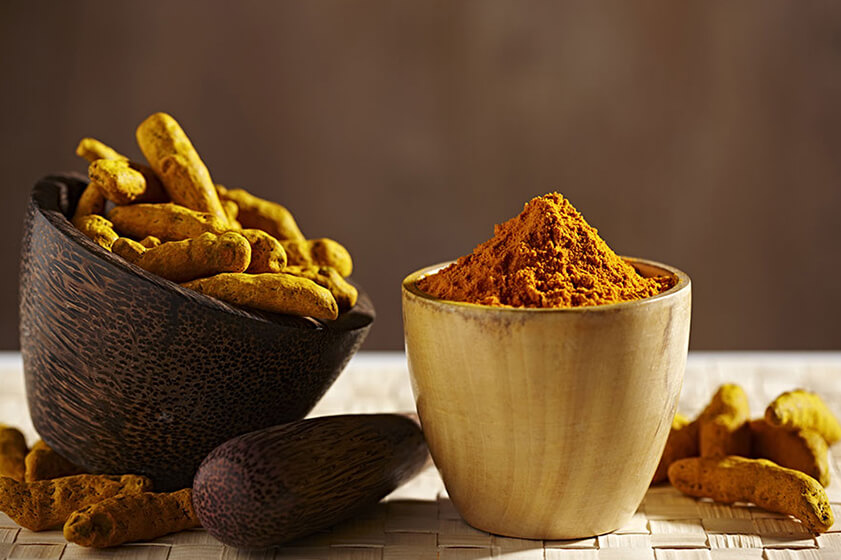 At one point or the other, we have all come across the wrath of pimples. The slight marks on your face may make a lasting impact on you if not taken care of in the right manner. There are several pimple face washes in Sri Lanka, along with other solutions, including soaps, creams, etc. Selecting the perfect product may make your healing process more efficient.
Among the several pimple face washes in Sri Lanka, The Pimple Clear Turmeric face wash by Ayush is one of the best face washes for pimples in Sri Lanka. Our pimple face wash is created with a blend of high-quality ingredients such as Turmeric and Nalpamaradi Tailam. These ingredients have been selected carefully and passionately, drawing inspiration from the ancient ayurvedic knowledge of India and Ceylon. The ingredients have exceptional advantages to them.
For example, Turmeric holds antiseptic properties that make it a perfect remedy for cleansing the skin and getting rid of everyday bacteria. Secondly, Turmeric also contains powerful antioxidants that help strengthen the radiance of the skin. Both of these natural elements in Turmeric help Pimple Clear Turmeric face wash by Ayush purify the skin while giving it a glow that your skin deserves.
Additionally, the Pimple Clear Turmeric face wash by Ayush is powered by the wellness of Nalpamaradi Tailam. Nalpamaradi Tailam is a combination created with the addition of Vetiver, Peepal, and Amla. The oil is specifically used to treat skin ailments such as blemishes and itches.
In conclusion, If you are affected by pimples, you should conduct extensive research to understand the wide selection of pimple face washes in Sri Lanka. Pimple face washes that are packed with cosmetic ingredients, as well as other harsh chemicals, may inflict damages in the long run. Therefore, it is recommended to acquire and experience the natural qualities of the best face wash for pimples in Sri Lanka.
Additionally, make sure to take care of your face by regular cleansing. It is also vital to steer clear from the consumption of makeup and other beauty products that use chemicals to let the skin heal faster.