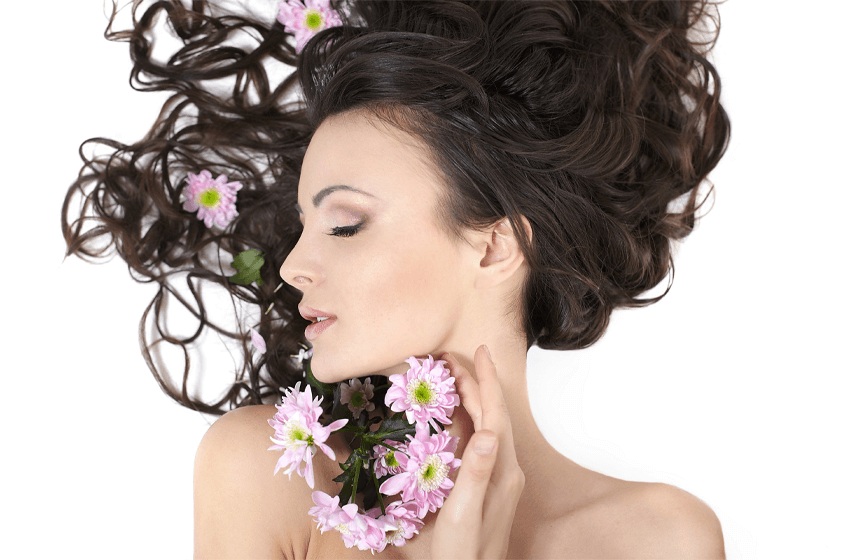 Herbal shampoos are made with the rich concoctions of ayurvedic ingredients found in ancient literature, which were written by ayurvedic experts and gurus who lived centuries ago. Hence, natural herbal shampoos are effective in treating several hair-related issues, including hair fall.
For those struggling with hair fall-related issues, there are numerous hair fall control shampoos in Sri Lanka. However, some of these hair fall control shampoos are made of synthetic ingredients and may cause damage to hair in the long haul. Therefore, remember to search for hair fall control shampoos among the herbal shampoos in Sri Lanka.
Here are a few reasons why one should use a natural herbal shampoo to get rid of hair fall.
Use of natural ingredients
Natural herbal shampoos use various natural ingredients, which represent the majority in the concoction. Unlike shampoos made out of 100% synthetic ingredients, natural herbal shampoos are effective in controlling hair fall without inducing long-term irritations.
A typical example of a natural herbal shampoo in Sri Lanka that controls hair fall is our Lever Ayush Bhringaraj Shampoo. The Lever Ayush Bhringaraj Shampoo has a combination of the Bhingaraj herb, which is a herb that has a reputation for mitigating hair fall, as well as the Bhringamalakadi Tailam, which is an ayurvedic oil that is known for its potency to nourish and strengthen the roots of the hair.
Furthermore, our Bhringaraj Shampoo has been clinically proven as a hair fall medicine by an independent study done in 2019, which is evidence of the natural ingredients and their effectiveness.
Eco-friendly ingredients
When using natural herbal shampoos to control hair fall, one must not worry about releasing synthetic chemicals into the environment. The all-natural ingredients such as Bhringaraj and other herbal oils, which we use in most of our natural shampoos, are eco-friendly.
Protects the natural oils in the scalp
Hair fall shampoos that use synthetics may be effective in chemically slowing down hair fall. However, in the long haul, using synthetic shampoos may adversely impact the condition of the hair, as it strips away the natural oils in the scalp, which are beneficial to prevent the scalp and the hair from drying.
Natural shampoos created with herbal ingredients strengthen the root of the hair and reduce hair fall without straining. Therefore, using natural shampoos will ensure your hair retains the good natural oils that protect your scalp.
When shopping for hair fall control shampoos in Sri Lanka, ensure to pick a herbal shampoo that has natural ingredients.