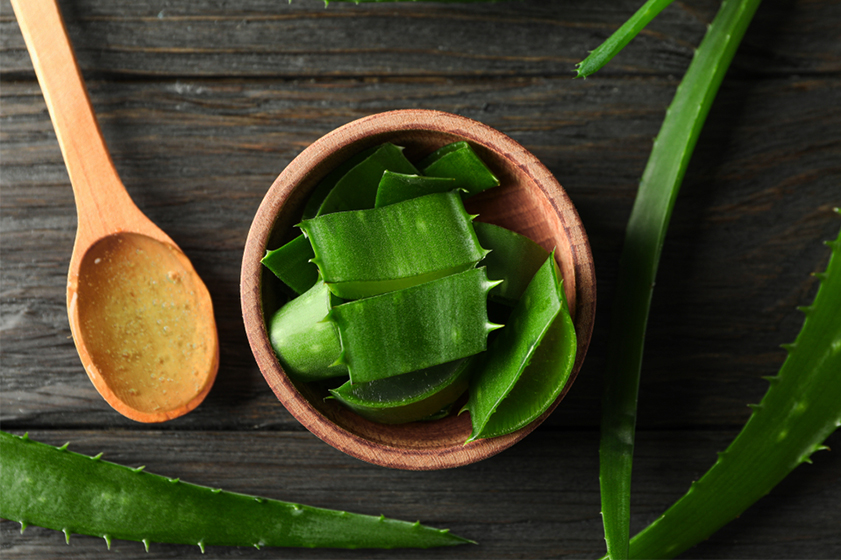 Aloe Vera is considered a conqueror in the botanical world due to its enriched vitamins, minerals, and anti-inflammatory compounds that offers healing assistance due to irritations. However, it has to be used in the right way, right dosage and for the right purpose.
Due to the multiple benefits of aloe-vera on your skin many seek for Natural aloe vera soap in Sri Lanka. Most skin care products in the market focus on benefits of aloe vera products in Sri Lanka with the consumer behavior shifting for more benefits than the branded products. Here are some of the best reasons why you should be using aloe-vera on your skin on a day-to-day basis.
Helps combat acne: Many researches proves that that if you are battling with people with mild to moderate acne you can easily benefit from oral aloe vera products to treat their irritated skin. However, always speak to your dermatologist before consuming any medication.
Helps fade acne scars, dark spots or any blemishes: oftentimes if acne is not the troublemaker many people struggle with skin irritations, scars and blemishes. With the support of active collagen in the Aloe-Vera gel it helps fade blemishes and scars and dark spots.
Best sunburn remedy: Known for its cooling, soothing properties it feels amazing on your irritated skin when suffering from sunburn. There are doubts as to whether it actually supports in the healing process or if it only reduces the discomfort, redness and peeling.
Moisturizes dry skin: Due to the high concentration of mucopolysaccharides (a type of molecule chain with hydrating properties) it helps in moisturizing dry skin.
Natural exfoliating properties: salicylic acid in the plant supports in getting rid of the dead skin cells and bad bacteria on the face. Due the light exfoliation it won't scrub your skin raw.