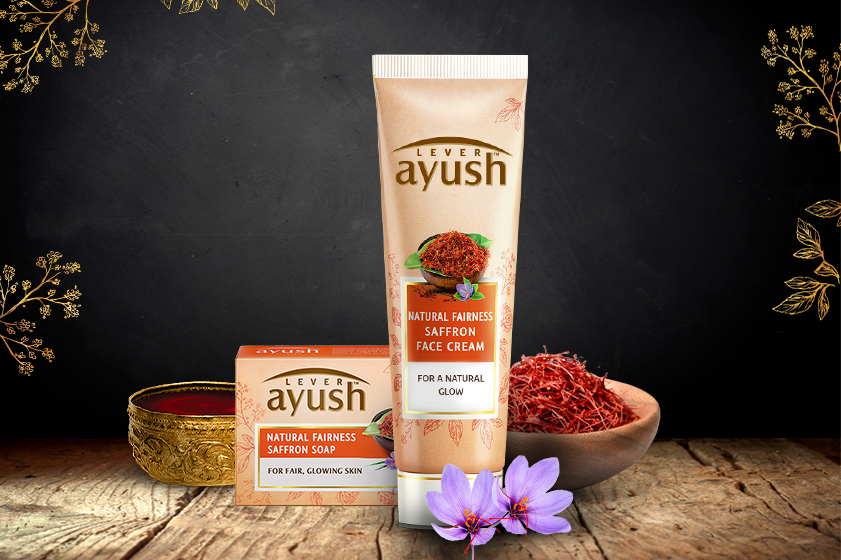 Saffron is the most expensive natural ingredients in the world because of its rarity and the numerous health benefits. Whilst being marketed as an exorbitant spice it is also hailed in the herbal world for its numerous health benefits. Saffron is known for it's; Powerful Antioxidant properties, Ability to treat Acne and break outs, Improves skin, Ability to reduce appetite in aid for weight Loss.
There are many organic saffron products in Sri Lanka and Lever Ayush Natural Fairness Saffron face cream manufactures using natural saffron and other ayurvedic ingredients that essentially offers many health benefits. Due to the natural ingredients it also leaves your skin glowing and reduces dark spots, marks, and other blemishes. It lightens the skin tone and supports to remove tanned complexion giving you a fairer and cleansed skin.
Food for thought! Despite all the benefits of saffron there can also be adverse effects in over dosage, different skin and health conditions therefore as a consumer be aware on the usage, dosage and application.